An investigation on Kings County Juvenile Center and their treatment of young people with disabilities in their care.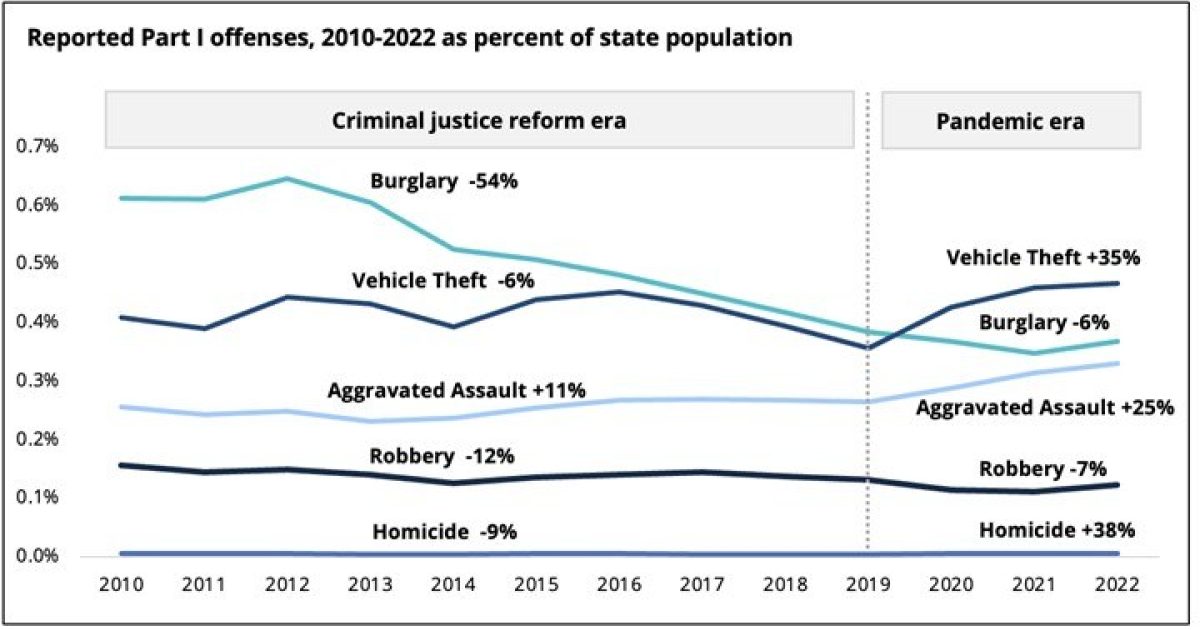 Californians are safer from crime today than in nearly all previous years of documentable history.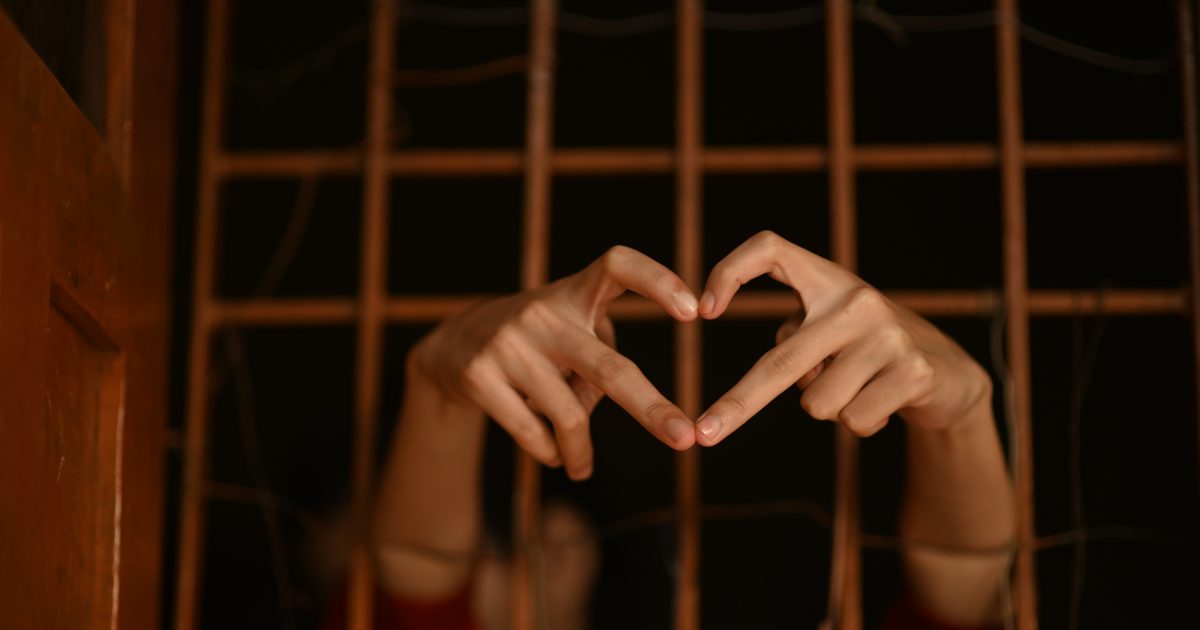 A research memo on the effects of parental incarceration on children from Shahil Pal. Pal is an Arthur Liman Fellow with the Policy and Communications Team at CJCJ.
Our Work
Fighting For Justice
CJCJ's direct services for formerly incarcerated adults and youth facing various points of entry with the criminal and juvenile justice system.
Histories of juvenile and criminal justice reform in California and the nation from CJCJ, as well as education resources.
CJCJ's policy research, technical assistance, leadership development, and advocacy efforts.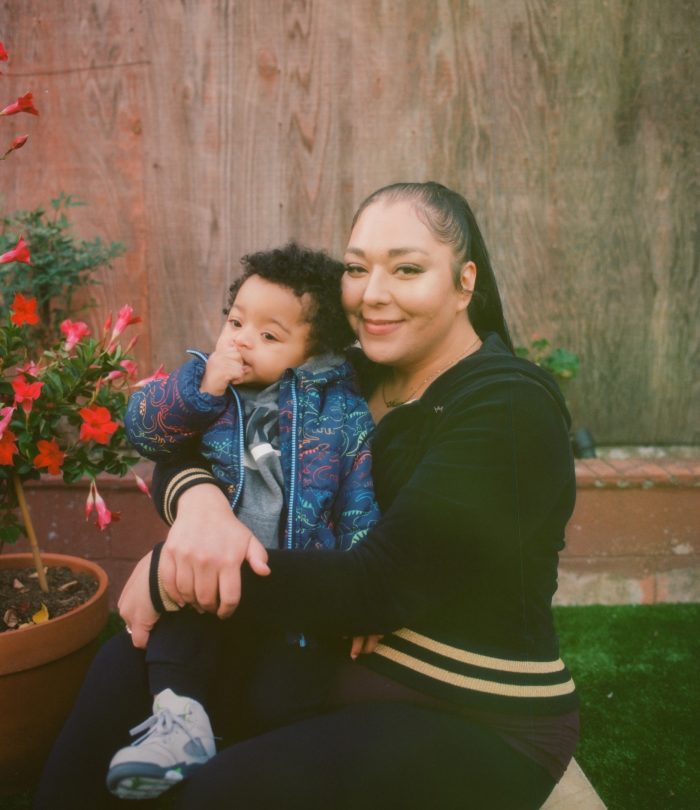 "

I had to find a program where I could have my baby. I needed to learn how to live, not how to program… At Cameo House I'm learning how to live."

Cameo House participant with her son

Cameo House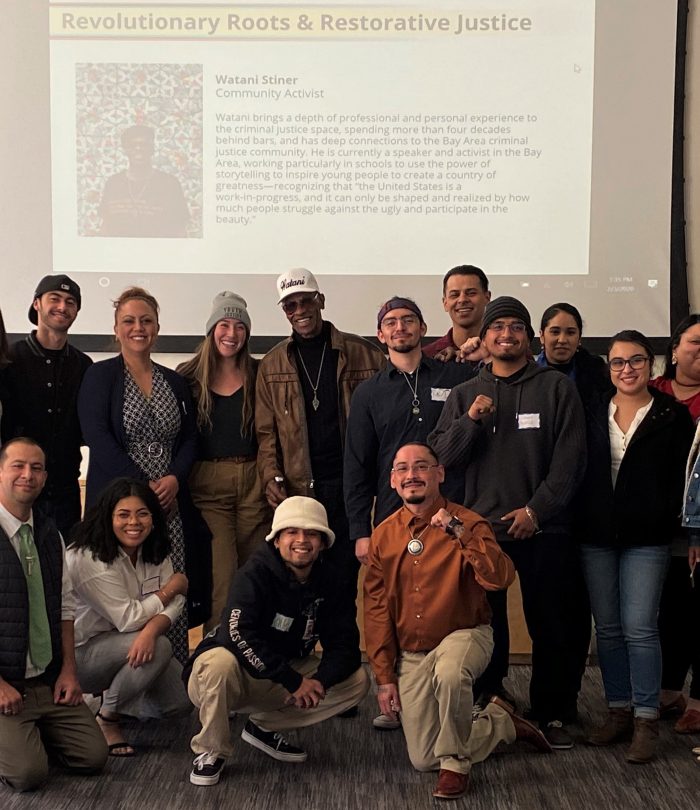 We invest in the leadership development of formerly incarcerated and system impacted emerging leaders in justice reform throughout California
Next Generation Fellowship cohort photo
Next Generation Fellowship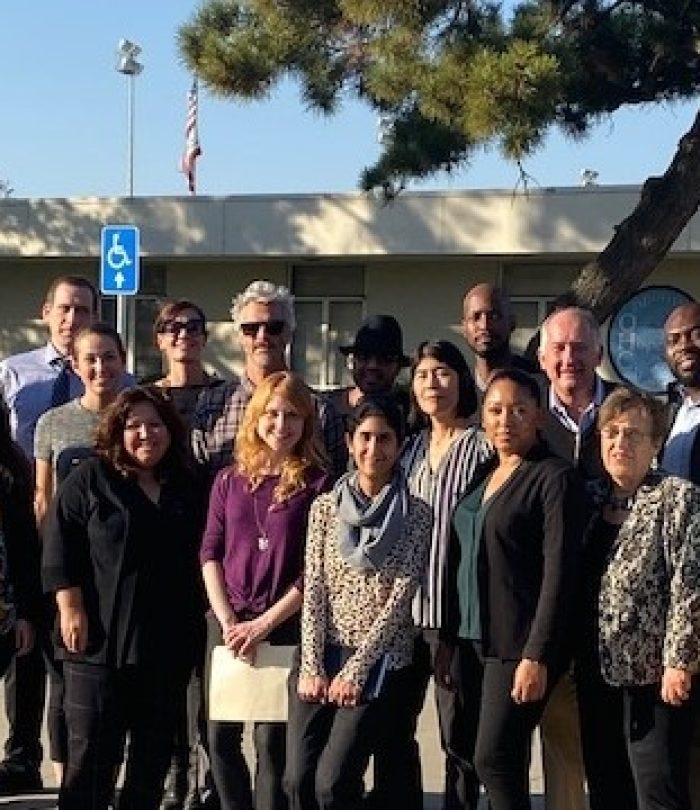 CJCJ

provides oversight and reporting on juvenile correctional facilities, as well as advocacy and leadership in this area.

Division of Juvenile Justice tour facility photo

Reports & Publications